There is no better time than now to fix that nagging pain or injury that has been preventing you from getting back to exercising or playing a sport you once enjoyed.
We want to help you achieve your goals and get you healthy again by providing you with an explanation of your issues and a personal chiropractic treatment plan.
Let's get you back to doing what you Love!
How can Chiropractic Care facilitate that for you?
thumb_up
Pain Relief
Utilizing chiropractic treatment and a specific rehab program you can experience less pain, move better, and feel better.
network_wifi
Improve Overall Functionality
We keep you moving well whether you are the weekend warrior, elite athlete, soccer mom, or construction worker.
directions_run
Injury Prevention
You will be taught the knowledge to understand your injury and given the tools to prevent them in the future so that you can start enjoying life again.
Move Better. Feel Better.
Move Better: We first want to determine the best course of action for getting you back to moving again. First by diagnosing the issue, then educating you on what the issue is, and implemeting ideas of managing and mitigating pain associated with your movement. Finally, we work together on a treatment plan designed specifically for you and your condition.
Feel Better: We put the work in and get you out of pain so that you can get back to what you want or have to do. Chiropractic treatment and manual therapies in conjuction with exercise will help you get back to feeling better and back to enjoying life.
Certifications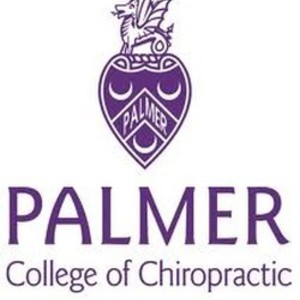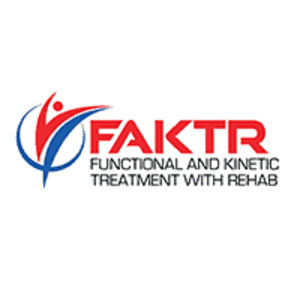 Get your Life back on Track.
This Is Our Simple Process
Schedule an Appointment
Schedule an appointment for a time that is convenient to you using our online scheduling
Let's Make a Plan
Together we create a customized plan that will help achieve your goals. Come back better and stronger.
You are empowered with the tools and knowledge to be happy and healthy.
Quit letting pain keep you on the sidelines instead of in the Game
Come see Dr. Nathan today and get your life back on track
Schedule An Appointment